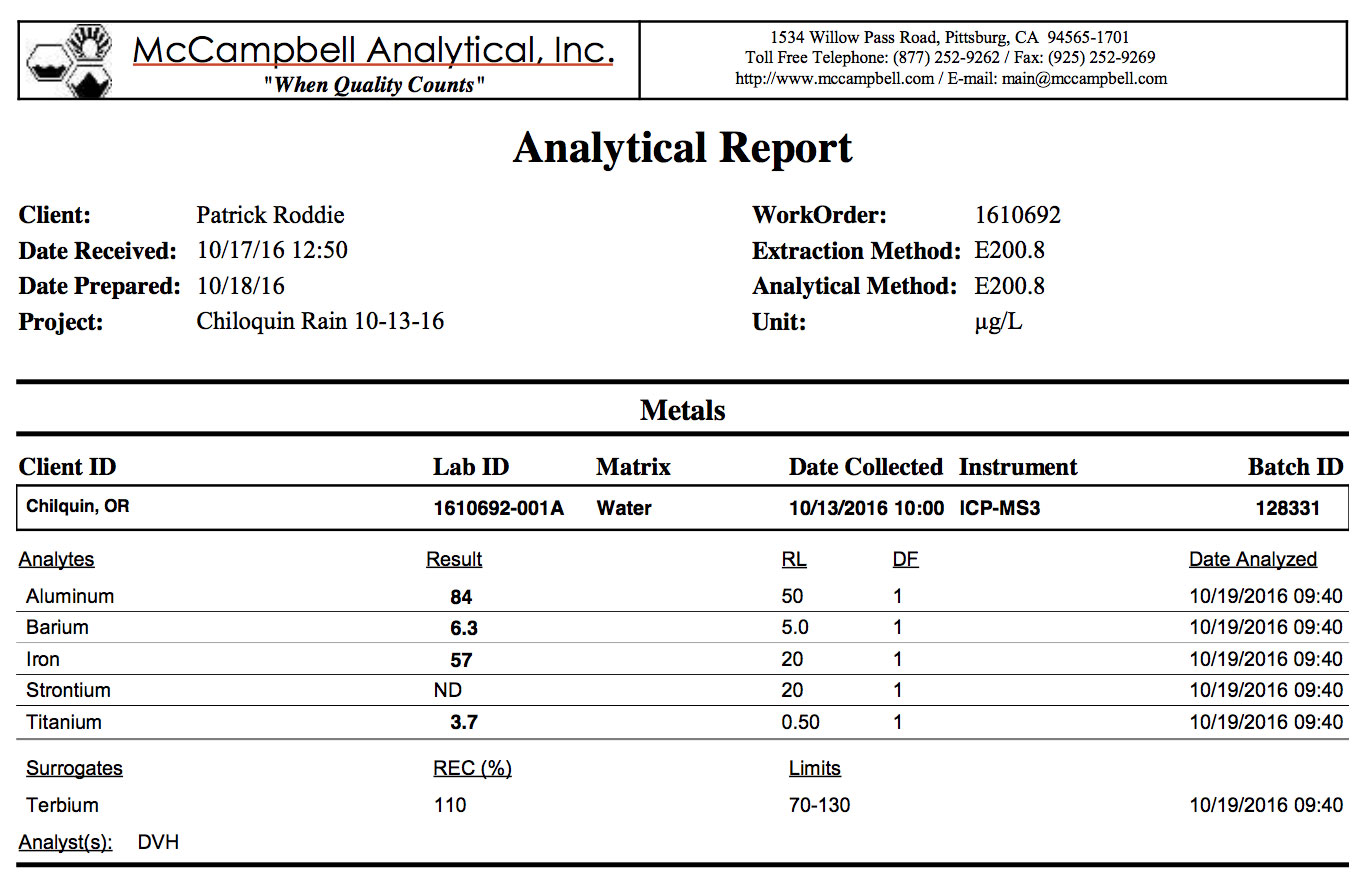 Rainwater collected in Chiloquin, OR, tested positive for all four metals proposed to be sprayed by geoengineer David Keith – aluminum (84μg), barium (6.3μg), titanium (3.7μg) and iron (57μg). This follows news that human brains are saturated with nano-magnetite, also proposed to be sprayed by Dr. Keith.
In his 2010 paper, "Photophoretic levitation of engineered aerosols for geoengineering," Keith proposes spraying us with engineered nano-discs made of aluminum, barium, titanium and iron – all four metals were present in the rain sample collected 10-13-16. Here's a pdf of the full report.
Dr. Keith (@DKeithClimate)has yet to respond to multiple tweets about the magnetite study.
Here's a diagram of Dr. Keith's toxic nano-discs:
And here he is avoiding questions of aluminum toxicity: